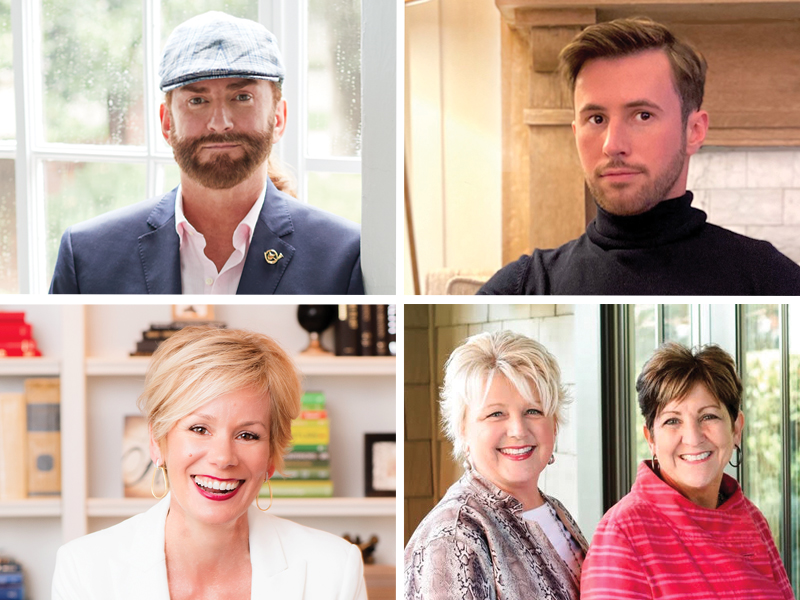 Designers discuss what rug trends they're seeing today and what their clients are asking for.
If there's one thing everyone in the industry wants to know, it's what styles and colors are trending this year. However, that's not always an easy thing to pinpoint.
Luckily, interior designers offer a direct line to consumer's wants and needs in terms of styles and trends, and their knowledge can help manufacturers create products that consumers are asking for.