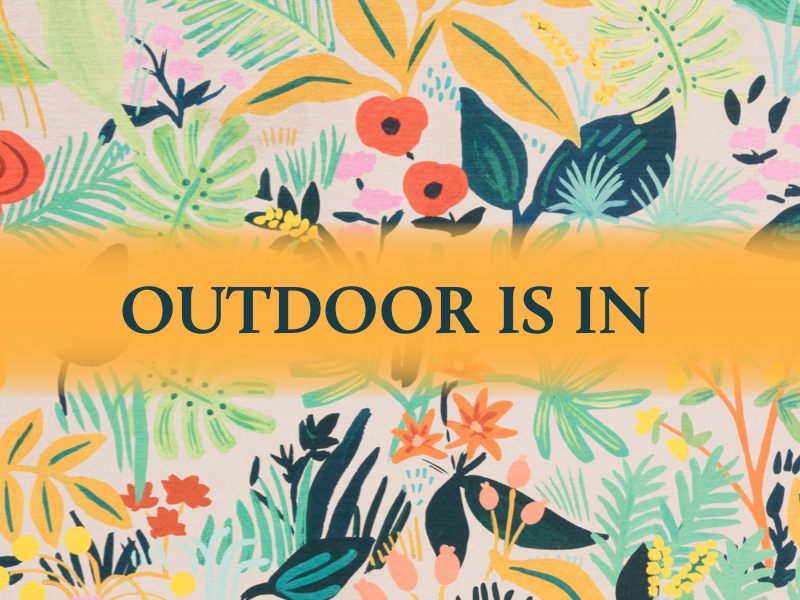 As more outdoor rugs are used indoors, rug manufacturers rethink ways to market the product and find success with design partnerships.
As people were forced to stay in due to the pandemic, it drove many to start making home improvements—and this benefitted the home furnishings industry greatly.
However, there's one category that grew exponentially: outdoor furniture and accessories. According to research from the International Casual Furnishings Association, 90% of Americans with outdoor living space have been taking greater advantage of their decks, porches and patios, and consider their outdoor living space as more valuable than ever before.