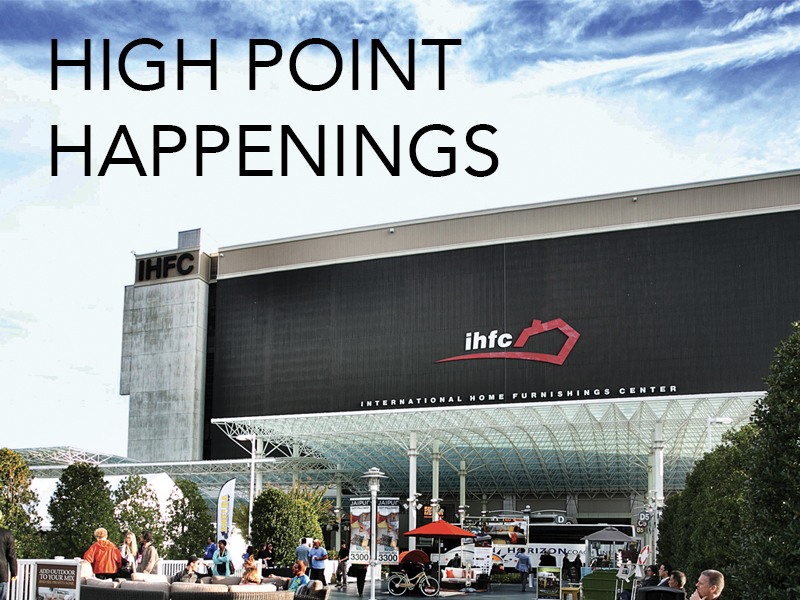 Area Rug exhibitors are moving into new showrooms and displaying tons of fresh product at the fall High Point Market.
The last High Point Market came at the perfect time—right as the CDC lifted mask requirements. But masks or not, everyone knew it would be a successful market.
Even though COVID-19 restrictions are tightening across the country, the rug industry is still looking forward to a stellar fall show. There's sure to be plenty of introductions on tap, and even new showrooms as rug exhibitors expand their offerings and aim to reach new customers.