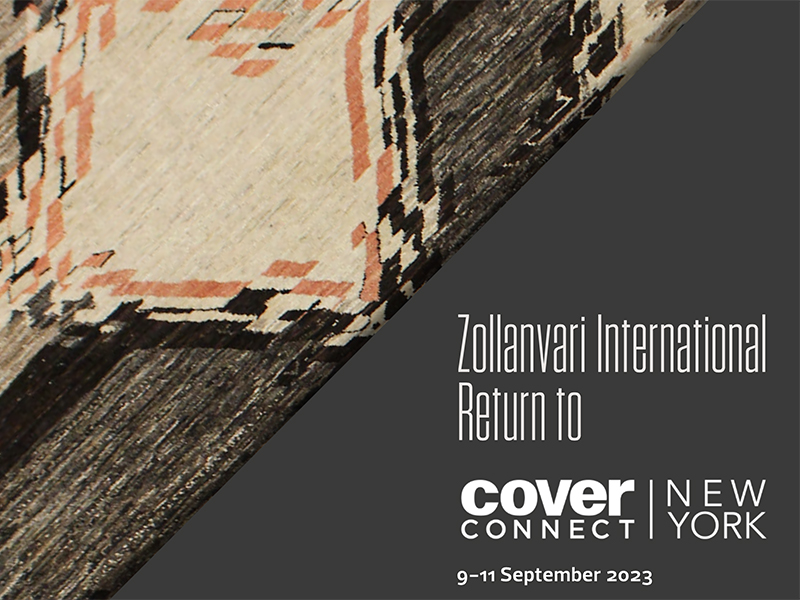 Zollanvari International will participate for the second time in COVER Connect New York, Metropolitan Pavilion, Stand M05. The annual boutique trade fair for high-end rug brands, hosted by COVER magazine features leading national and international producers presenting their latest creations, most for the first time, in this rug design hub for the US market.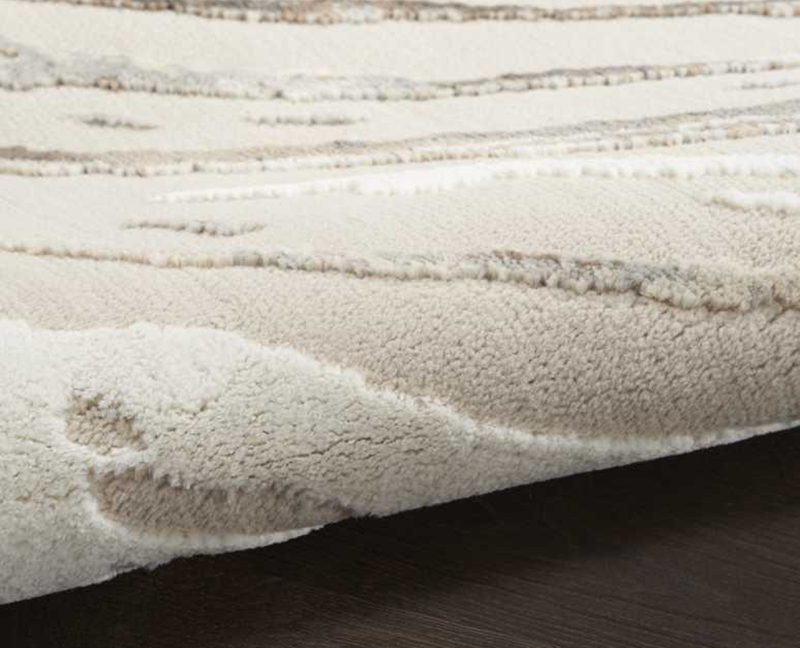 Leading floor covering and home accents manufacturer Nourison Home is debuting new area rugs, accent rugs and home accessories in their showroom at 230 Fifth Avenue, Suite 1305 at this fall's New York Home Fashions Market. Rug styles include a new recycled yarn collection called Sustainable Trends and a wide range of accent rugs in both warm neutrals and soft colors that will complement a range of decorating styles. Home accessories include multiple styles in both on-trend and timeless designs that will appeal to a diverse range of tastes and preferences.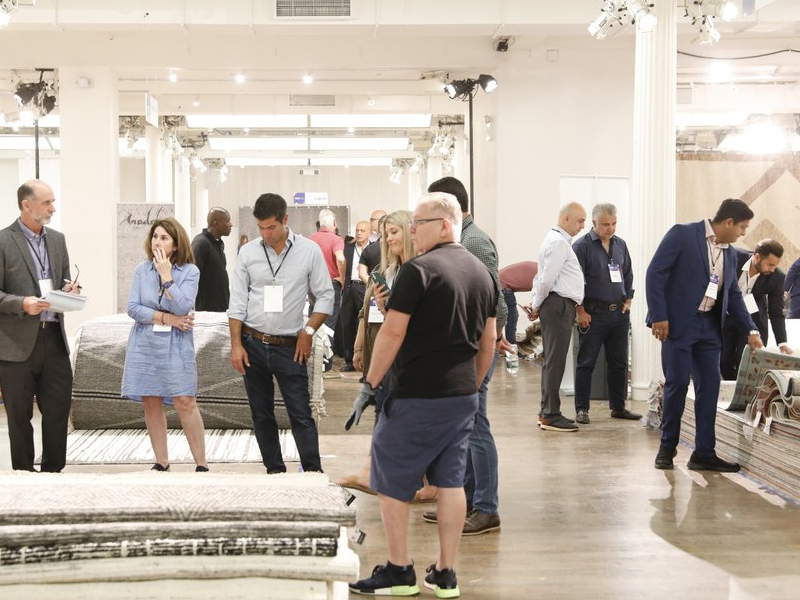 COVER Connect New York 2023, curated and hosted by COVER magazine, opens Saturday, Sept. 9. The 2023 edition of the annual boutique trade show for high-end rug brands will be held at two neighboring venues in central Manhattan, Metropolitan Pavilion and The Altman Building, Manhattan, NYC. Since the first event in 2021, it has expanded with steady momentum, increasing the breadth of products offered by attracting more top-level dynamic exhibitors.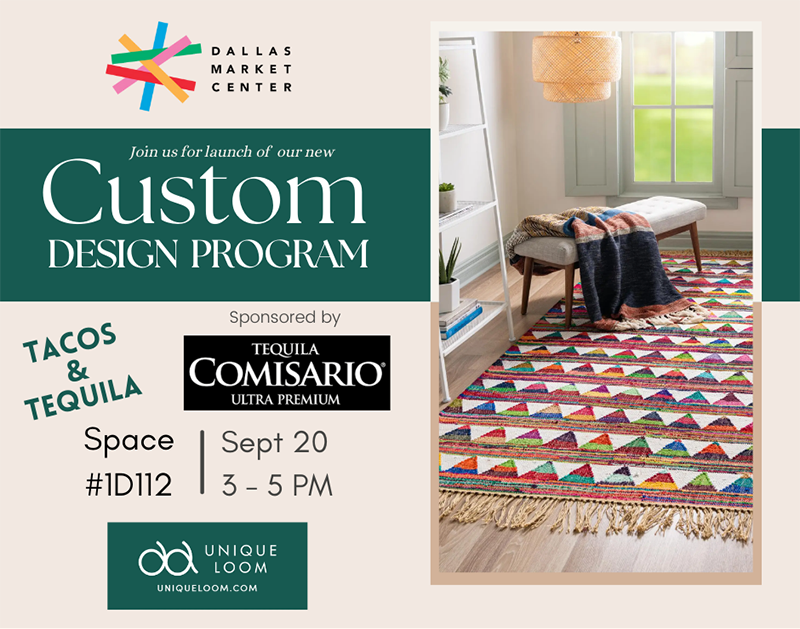 International Rug brand, Unique Loom is launching its Custom Rug Design Program during Dallas Design Week at Dallas Market Center, by throwing a Tacos & Tequila Design Week design community event on September 20, at 3 p.m.. The event is hosted by Celebrity designer and television host Jennifer Farrell and is sponsored by Tequila Comisario who will offer a special tasting from three of their world-famous tequilas.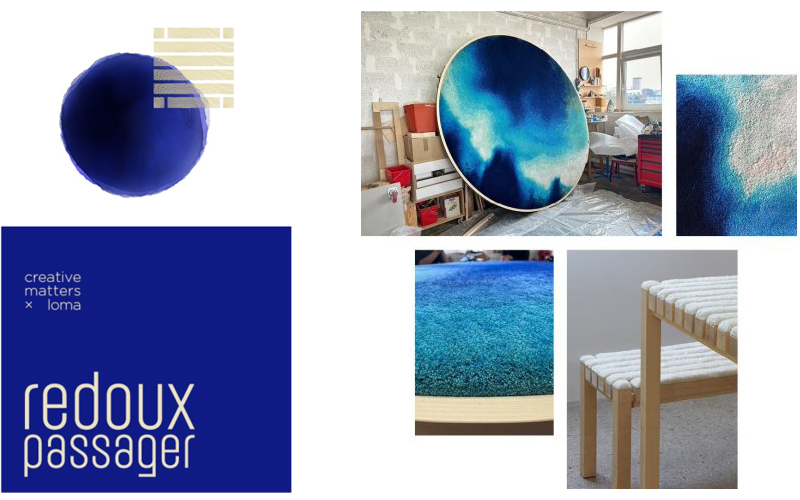 Acclaimed custom floor coverings firm for many of the world's most prestigious brands, Creative Matters will showcase the Redoux Passager art installation at Paris Design Week from September 7 - 12, 2023.
Tisca Rugs, the renowned Austrian rug manufacturer, has announced its exclusive distribution in the US and Canadian markets through LSI Flooring. Since its introduction in 1963, the program has achieved tremendous success worldwide, making it the perfect platform for Tisca Rugs to expand its reach.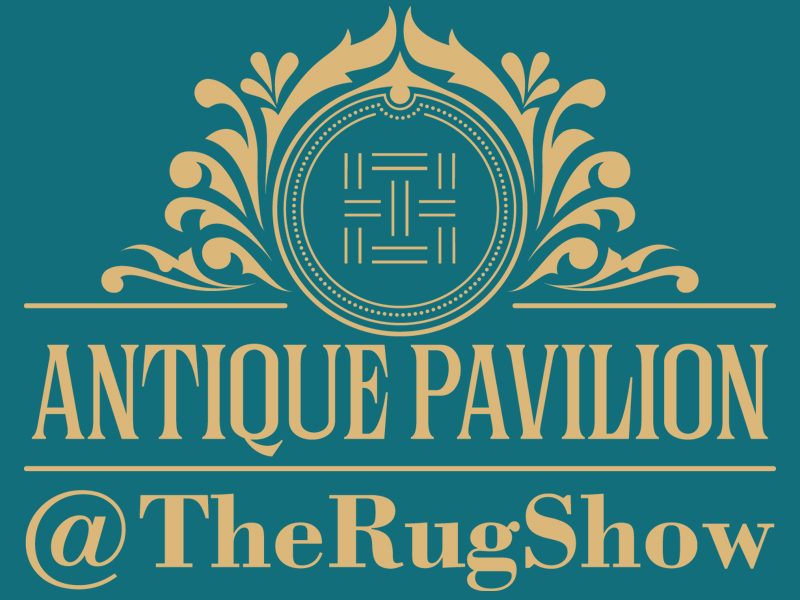 For over a decade, The Rug Show has been known as the area rug trade event to source a diverse range of products from wholesalers nationwide. Organizers of The Rug Show have announced the return of the event's exclusive Antique Pavilion, showcasing the very best in antique rugs and carpets. Antique rugs will be on full display for three days, September 9-11, at The Meadowlands Exposition Center in Secaucus, New Jersey. 
Reflecting over the past 60 years in the area rug industry, Harounian Rugs International (HRI), one of the leading manufacturers of premium quality rugs and floor coverings, continues to be a leading force in the industry. Under the leadership of its founder, David Harounian, a pioneer in the area rug business, HRI has an extensive global client base, including many of the world's largest celebrated retailers and designers.  
"HRI is truly one of the most respected and successful organizations of its kind with a long and rich history dating back to the industry's nascency," says Harounian. "In 1963, the Oriental Rug Industry was a small industry, and the rug business was in the hands of only a few major importers as well as wholesalers. Most rugs were imported from Iran at that time. As the industry gradually evolved and more importers came into the picture, imports from Iran, India, Pakistan, China, and Romania became the main sources of production.
"The Oriental Rug Importers Association was established by several Industry leaders whose mission was to foster ethical business practices and promote the best interests of ORIA in the United States. The industry was in the hands of a few capable importers who had great foresight and took the industry to the next level, where it is today," adds Harounian.
In 1996, after having served as the Vice president of the association, Harounian had the privilege of being elected to its presidency. At that time, the presidency was limited to only 2 years, but since the association had unfinished industry responsibilities, its by-laws were changed so that Mr. Harounian could subsequently serve for an additional 2-year term, which was unprecedented.  
During his tenure as ORIA president, David, along with his brother Lee Harounian, had the privilege of establishing schools and healthcare centers in the rug-weaving belts of India and Pakistan. These were mainly created for children of the rug weavers who otherwise would not have had many educational opportunities. Several other industry members, including AmericaMart Atlanta, followed suit in further establishing schools and care centers, many of which are still serving these communities to this day. 
Harounian has received numerous industry recognitions and awards, as well as humanitarian awards and others. In 2012 he was honored as the recipient of AmericasMart's highest award, the "AmericasMart President's Award", in recognition of his superior accomplishments in the international rug and home industry.  
Today, HRI has showrooms in Las Vegas and High Point Markets along with headquarters in New York City. The company will also exhibit at the Cover Connect New York 2023, September 9-11, at The Altman Building, Booth A03.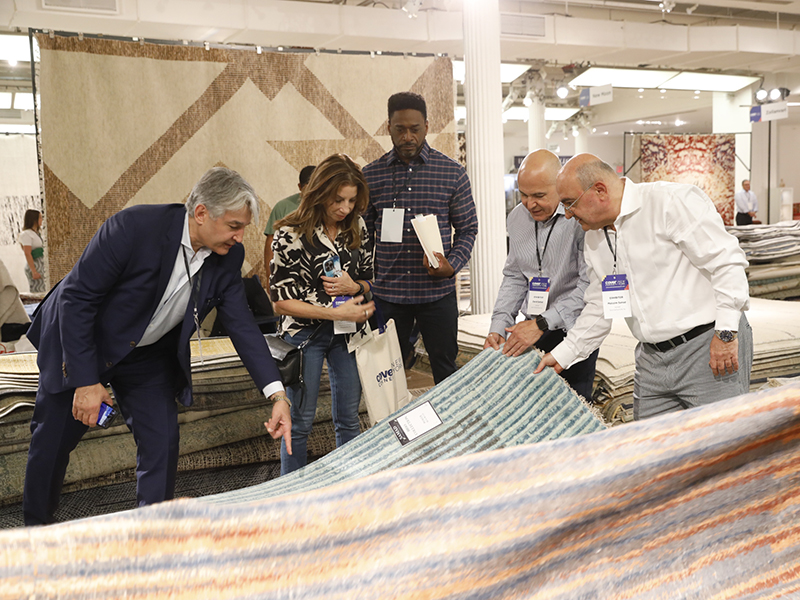 The third edition of COVER Connect New York will take place at the Metropolitan Pavilion and The Altman Building in Manhattan on September 9–11 on a grander scale than ever before. Expanding across two connected neighboring venues for 2023 means that visitors will be able to discover even more incredible rugs, by a greater range of select dynamic brands, in the intimate and collaborative atmosphere that has come to define COVER Connect events.