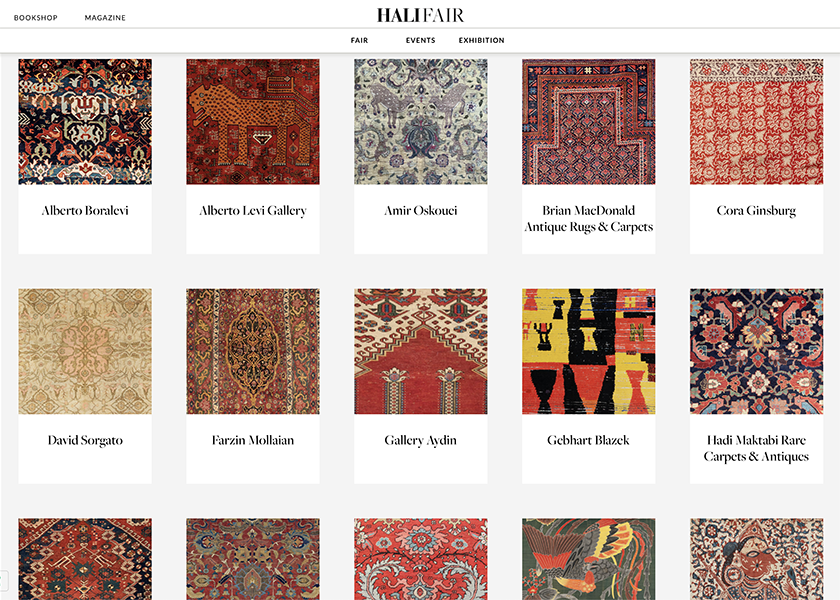 Following the success of the inaugural virtual HALI Fair in June 2021, HALI Fair Online returns from May 20 - 30, 2022. It is open to view without registration and all events are available on-demand for the duration of the Fair. A select group of the world's most respected specialist dealers will offer a wide selection of vetted objects from diverse cultures and countries—complete with informative descriptions and details on age and origin—and dealers can be contacted directly for the duration of the Fair by visitors keen to find out more.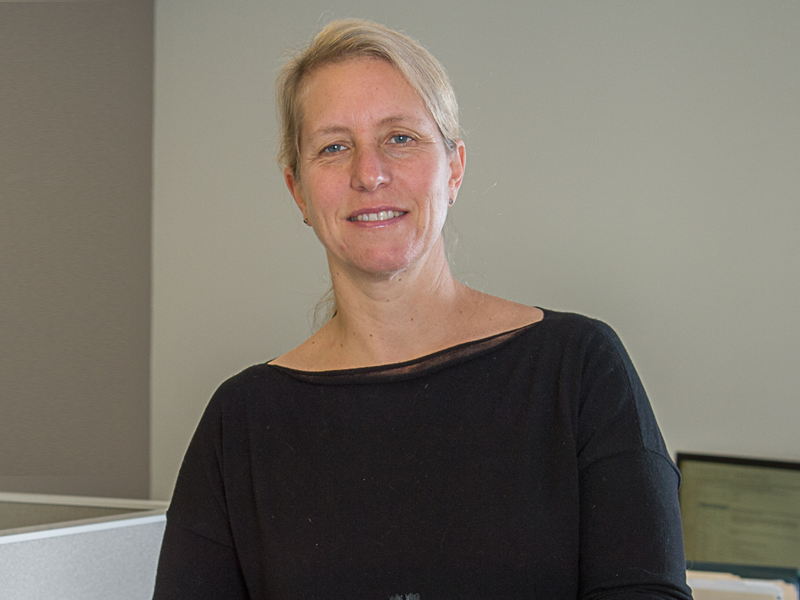 Nina Smith, founding CEO of GoodWeave International, was recently named one of ten Jewish women social entrepreneurs selected to the fourth cohort of the Jewish Women's Foundation of New York (JWFNY) Collective. The Collective — established in 2019 — is an incubator for Jewish women change-makers using a Jewish and gender lens to address critical societal needs and issues, both existing and emerging, with the innovation and determination to make meaningful systemic change and inspire others.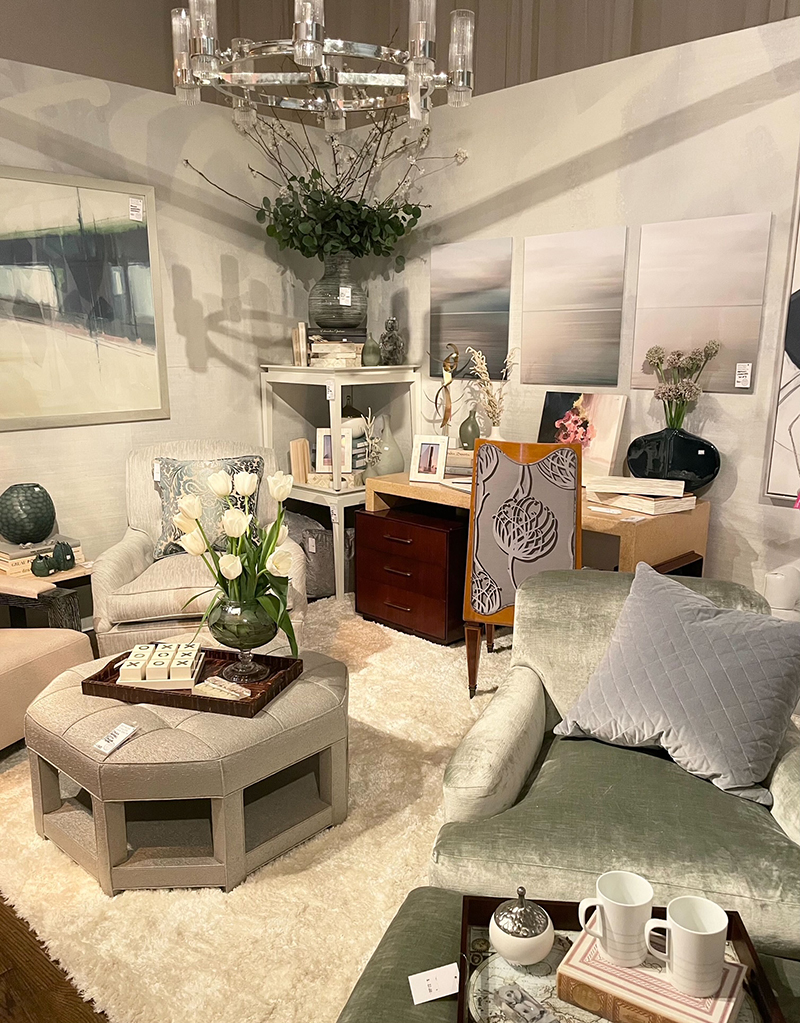 Leading floor covering and home accents manufacturer Nourison donated area rugs and Mina Victory Home Accents to nine vignettes, including Curated by Younghye, Elissa Grayer Design, Get Decorated, Josh Minter Design, KD Reid, Pappas Miron Design, The Rath Project, Sarah Von Dreele and Young Huh Interior Design for Housing Works' 17th annual Design on a Dime benefit in New York City. The benefit featured 50 stunning vignettes curated by nationally recognized interior designers on April 20-23, 2022 at the Metropolitan Pavilion. Guests were able to shop the vignettes filled with home décor, furniture, art and housewares marked up to 80% off retail prices.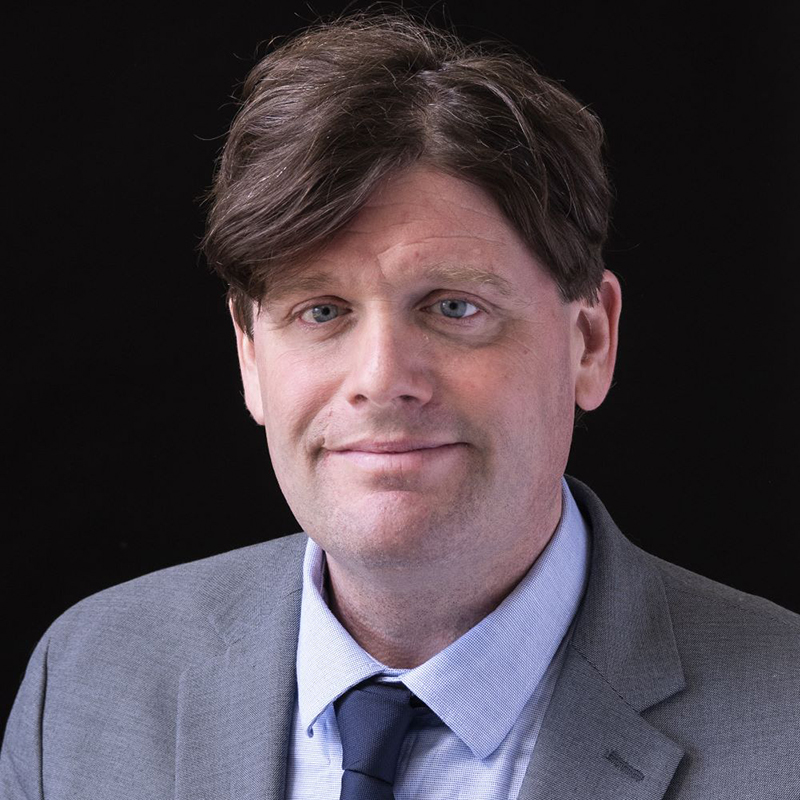 Skinner Auctioneers announced the appointment of Benjamin Mini as the Director of the company's Rugs & Carpets department. Mini will also serve as the Regional Director of the auction house for Maine and Northern New England.
Mini brings over two decades of experience buying and selling rugs, textiles, and other antiques. During his years as an active collector, Mini cultivated vital relationships within the field, and through those connections, his trading in the marketplace, and close study of the material, has developed a particular interest in woven textiles from the Near East and North Africa, including Anatolia, Persia, the Caucuses and the Maghreb.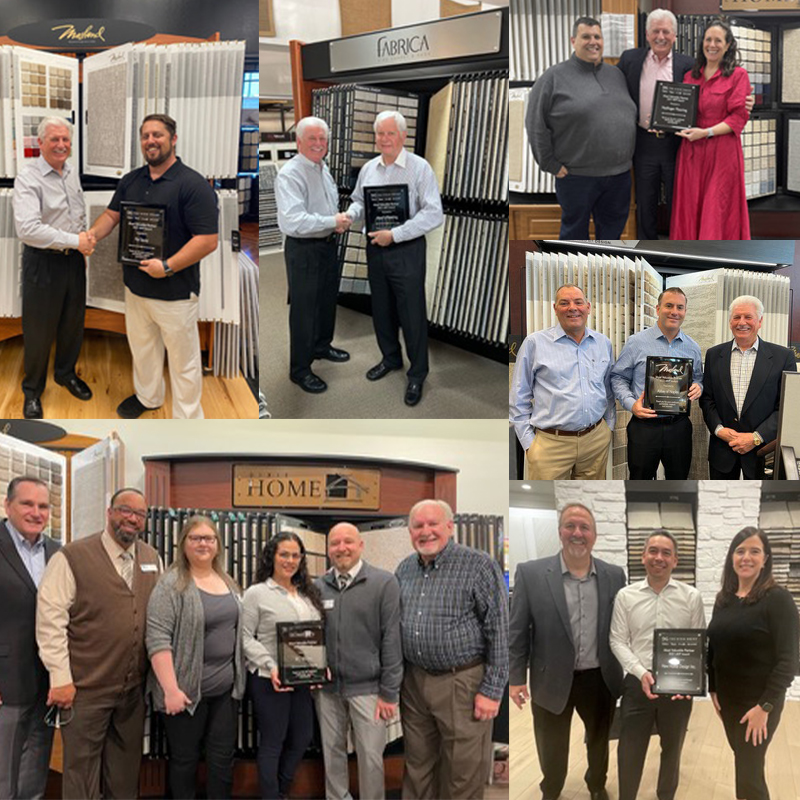 The Dixie Group (TDG) recognized the 2021 Most Valuable Partners (MVP) by presenting awards to the top volume and top growth partners for each of TDG's four core brands along with each region overall. Also presented were awards to several Buying Group partners for a combination of outstanding growth and volume. These partners represent the best of the best for 2021 and The Dixie Group proudly celebrates the successes with its extended TDG family.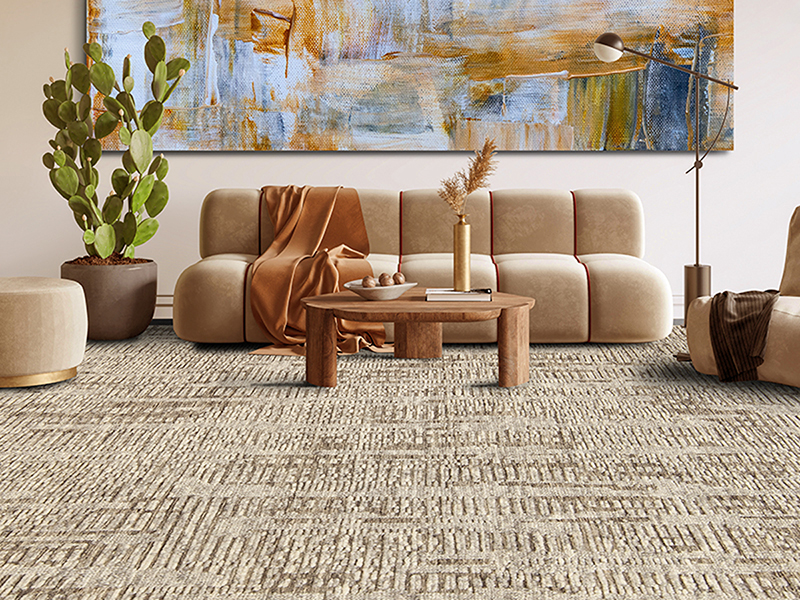 This Spring SAMAD will be showing a variety of striking new designs and colorways from its bestselling Nordic Collection. Nordic Rugs are inspired by the landscapes of the Fjords and embody the age-old concept of sophistication through simplicity. Hand-knotted with New Zealand wool, the Natural Ivory and Natural Black colorways use 100% un-dyed yarn that provides an innately organic quality.
Karastan Rugs is making a grand debut of their new, expansive showroom with two VIP events hosted by notable designer Stacy Garcia. During these events, attendees will receive insights into Stacy's design process and finding the perfect partnership.
"As we return to High Point Market, we are excited to bring more than a beautiful showroom with fashion-forward rugs, this year we are bringing interactive events with sought-after leaders in design," said Michael Riley, senior vice president of sales and product, Karastan Rugs. "Stacy Garcia is a world-renowned pattern and product designer. And at our Karastan Rugs brunch, attendees will gain an exclusive look about the inspiration behind her designs."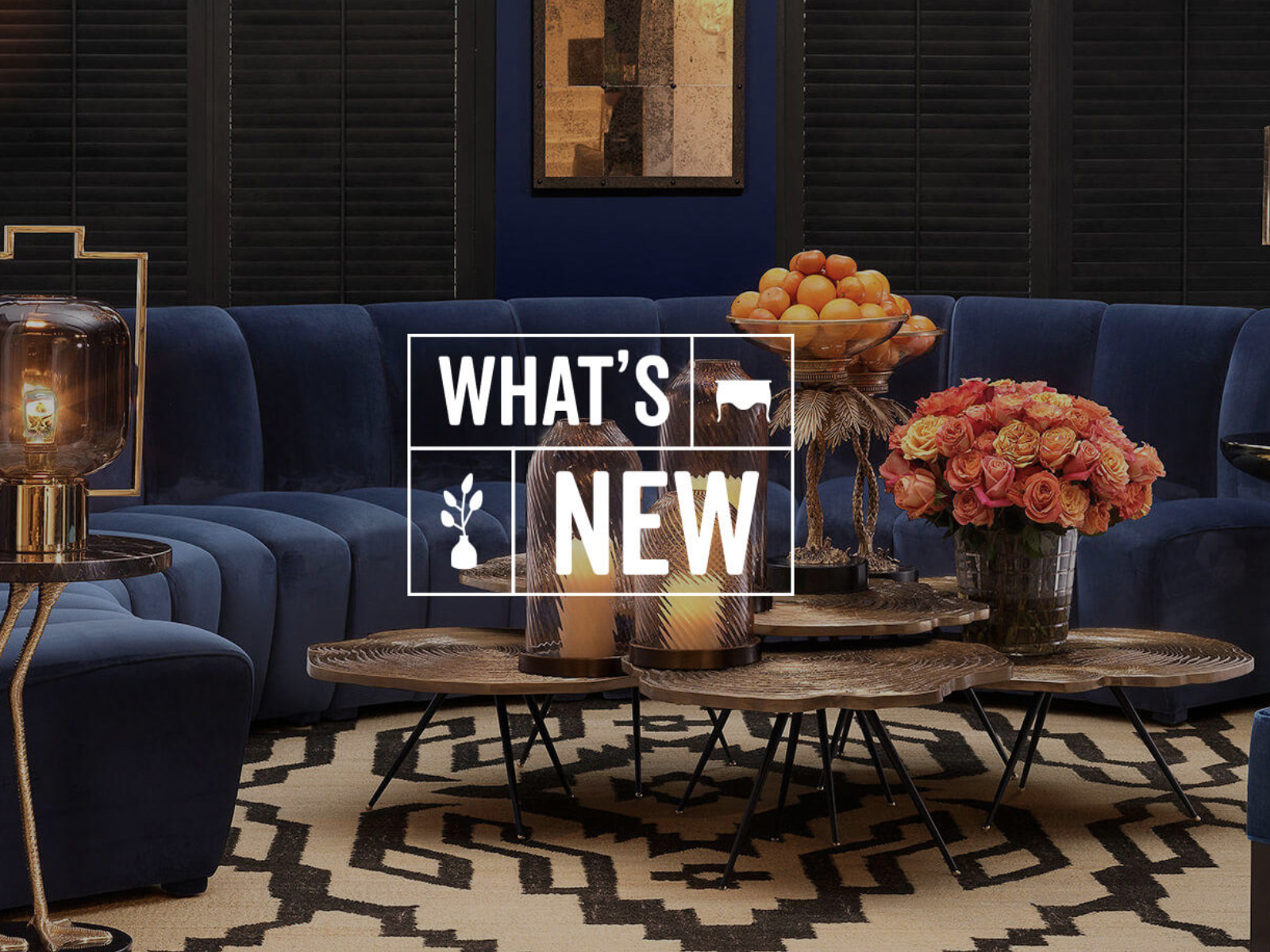 With just hours to go until the close of pre-registration and days away from the start of the spring High Point Market, April 2-6, High Point Market Authority (HPMA) leaders are optimistic for the strongest Market since before the COVID-19 pandemic.

Pre-registration data is tracking several percentage points higher than at this point before last fall's Market, according to Tom Conley, HPMA's president and CEO. "The registration patterns since COVID show people deciding on attendance much closer to the event date, and that's still holding true this cycle. Given such, we expect to inch up a few more percentage points over this next week and end up with our largest attendance numbers since 2019."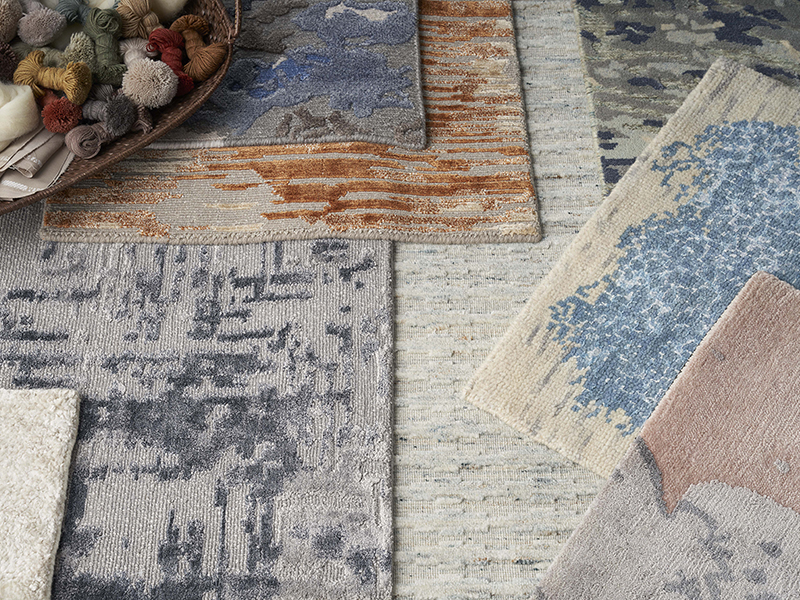 Leading floor covering and home accents manufacturer Nourison will be introducing Reserve Custom Studio at High Point Market. Reserve Custom Studio is a custom rug program where customers can choose from over 300 designs and select their yarn colors and rug size. The rugs in the program are hand-knotted and shipped within 3-5 months based on size.