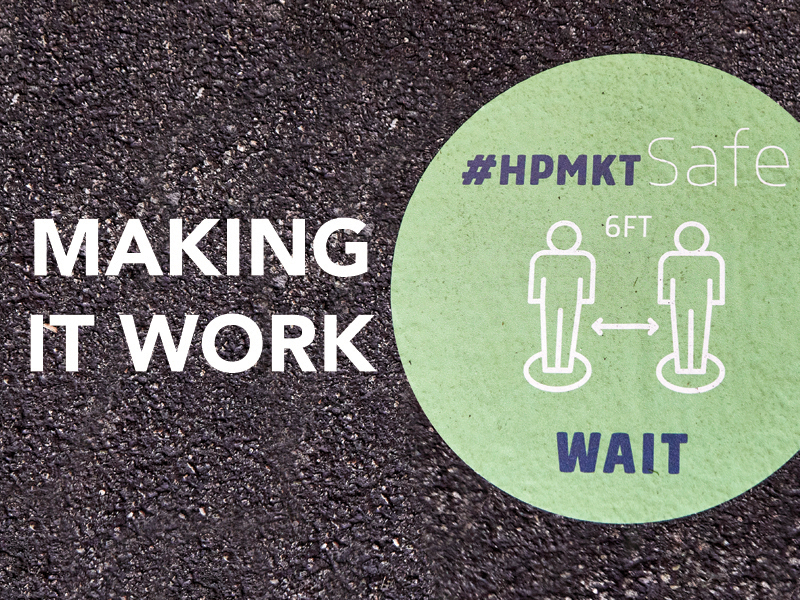 International Market Centers puts COVID-19 safety protocols in place that leave manufacturers optimistic about the future of markets.
It's hard to believe it's been over a year since COVID-19 shut down the United States. Remember how businesses everywhere started panicking about how it would play out?
Many in the industry expected sales to be down 30-40 percent in 2020, but that was not the case. Retailers and manufacturers across the country benefited from the number of people forced to stay home and furnish their homes.