Feizy, one of the country's largest rug manufacturers, continues their 45th "Sapphire" Anniversary celebration at this June's Dallas Total Home and Gift Market. 
The company's newly-remodeled, ground-floor showroom is a destination not to be missed. Stunning new introductions have been added to both the Fine and Lifestyles Collections, and along with the magnificent artistry of hand-selected one-of-a-kind pieces which will be on display, the company will spotlight four overarching themes trending in design today.
Tonal Textures will feature Fine and Lifestyles Collections that focus on texture. Minimalistic in the use of color, these groupings feature tonal color palettes and high-low piles to create pieces of striking yet elegant three-dimensional effect. New introductions in this trend group are Norah and Breel, both from the Feizy Fine Collections.
The New Neutrals showcases groupings from the Feizy Lifestyles Collections that use today's on-trend neutrals to create settings that are anything but boring. Sprinkled with metallics, rich taupes and cool grays, and punctuated with warm golds and inky blacks, the designs range from updated traditional to modern. The Grayson and Micah Collections will be debuting in Dallas as part of this trend focus.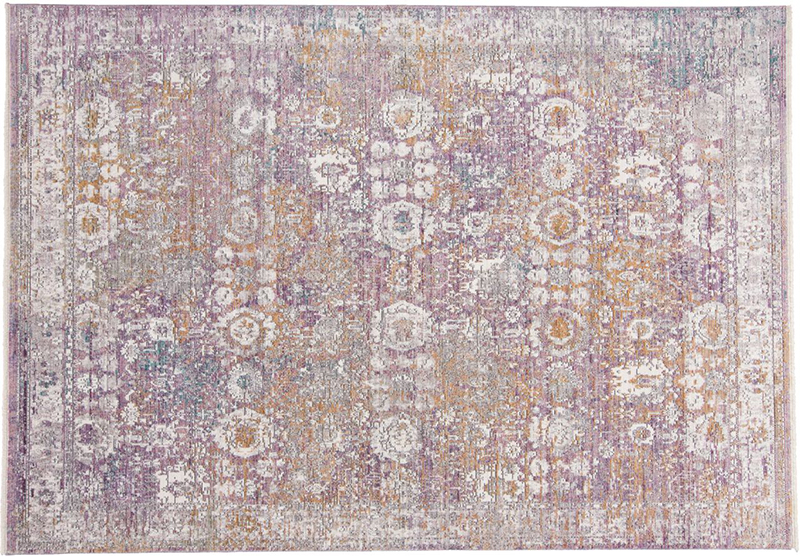 Design shown is from Feizy's new Cecily Collection
Painterly Hand will feature printed and power-loomed collections that exude the artist's touch, with watercolor effects and subtle shading in both soft and strong palettes. Each collection lends an ethereal feel to its surroundings, and patterns range from erased traditionals to exquisite abstracts. New to Dallas from this trend group are the Cecily and Emory Collections.
The Reflective Motifs/Detailed Depth group spotlights some of the most visually stunning additions to Feizy's Fine Collections. Painstakingly hand-knotted, each of these refined pieces is a masterpiece. Featuring mirrored patterns and meticulous use of color, each piece displays uncommon depth and takes on new life from every angle. Among others, the Brynn and Banbury Collections will be making their Dallas debuts within this trend focus.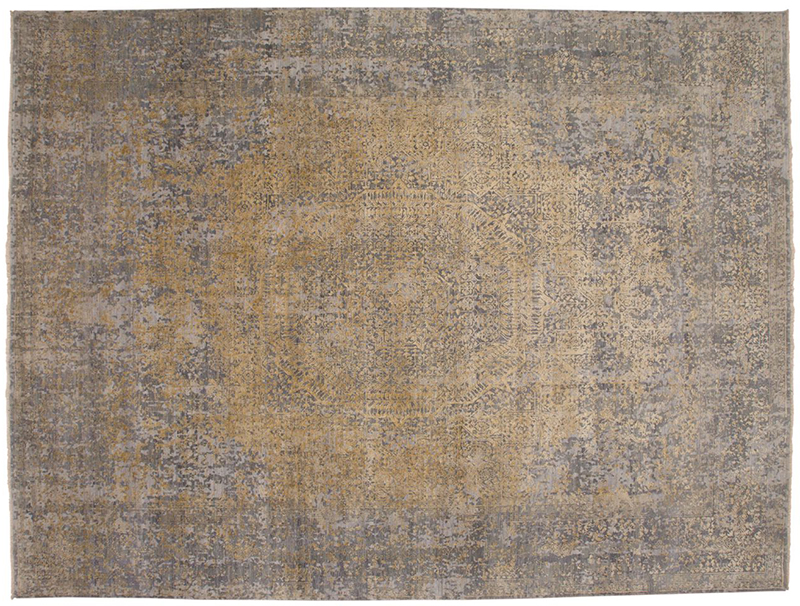 The Brynn Collection will make its debut in Dallas
Built with a singular focus on impeccably crafted, fine artisan rugs, Feizy has expanded into one of the country's largest manufacturers with four trade showrooms across the United States. Once importing and selling only fine hand-knotted pieces, the company's operations and product offerings have evolved to embrace the ever-shifting industry landscape.
The company will welcome market attendees to celebrate their new collections and their milestone anniversary with a champagne toast and light hors d'oeuvres in their Dallas World Trade Center showroom, located in suite 102, on Thursday, June 21st at 1 pm.
For more information, visit www.feizy.com.
Published verbatim courtesy of Feizy.