In June, Tamarian Rugs left its temporary space at the Suites at Market Square and moved into its new showroom on East Russell Street. At the fall market, Ned Baker, key account manager of Tamarian, says the company will still view it as a grand opening. While no grand opening event is planned at the time of this writing, Baker says to keep an eye out as we get closer to market.
"I'm excited about the new showroom and optimistic about the enthusiasm of the market itself," Baker explains. "There is still great action and people are still in need of product. You sort of feel that hunger and that need, rather than the resistance to new things. With the market hot, there's a little more demand. It's a little thing but it makes a huge difference."
Center of High Point, Showroom 112
---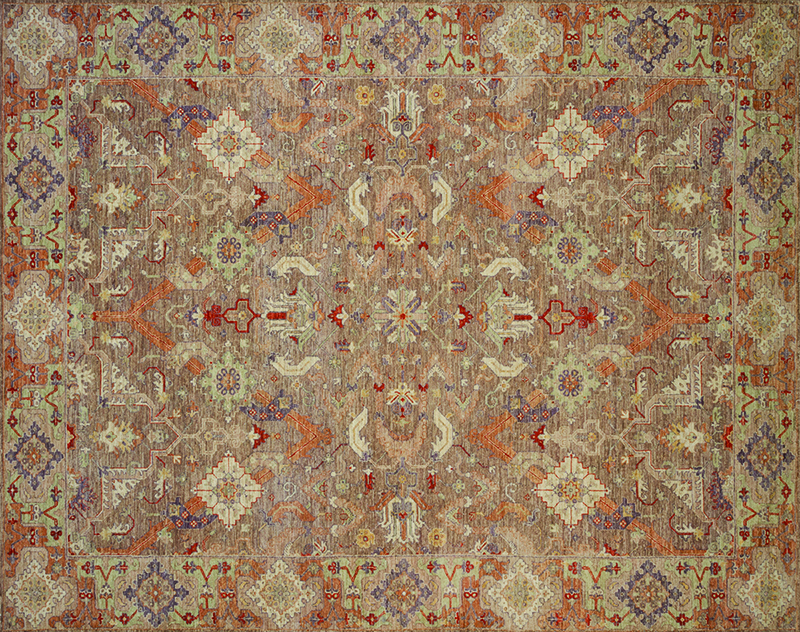 French Accents will provide guests with drinks and food, an espresso bar and sweets available in the morning. The company will be serving prosecco and wine in the afternoon. "We believe offering such accommodation allows for a relaxed and pleasant experience," says French Accents CFO Danny Shafiian. "We want everyone to feel safe and comfortable while browsing through our showroom." Last June, the company was only able to showcase sample-sized versions of its new introductions. This fall visitors can see introductions from collections including Khotan, Oushak, Nepalese, Worn-Classics and the company's new line Mid-Century Flow.
"These new introductions add to the direction French Accents is headed. We want to make classic sensibilities relevant for today's lifestyle," Shafiian adds.
200 Steele, Showroom 112
---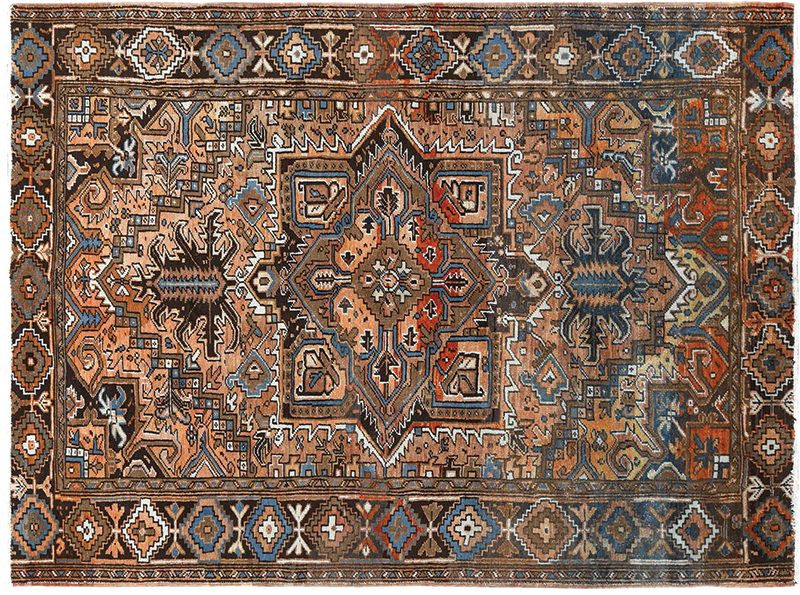 S&H Rugs expanded its Market Square showroom at the June High Point Market, and owner Ori Wilbush says he's excited to have the larger space to show new and expanded collections— including the Angora Oushak, undyed wool, and geometric lines.
"The trend of soft monochromatic rugs and tone-on-tone is very popular, but people want pops of color now," Wilbush explains. "We've recreated some of our geometric lines with pops of colors, while our undyed wool rugs have a natural wool color." He also says the company's custom rug program is more popular than ever with a lot of clients asking for nonstandard sizes. "We can make a custom order in 90–120 days, and we're strong believers in keeping large inventory in stock," Wilbush adds.
Suites at Market Square, M-2048
---
Art Resources will provide lunch and drink for market attendees in their showroom during the fall High Point Market, as well as lunch the day before market starts. The company also plans to introduce two to three new rug designs, as well as new addition to its program rugs. Max Moussavi, Director of Art Resources, says June market was slower for the company because the borders were closed due to COVID-19. He hopes as things start to reopen and more people get vaccinated, there will be more overseas attendance at the October market.
Market Square, Showroom 278
---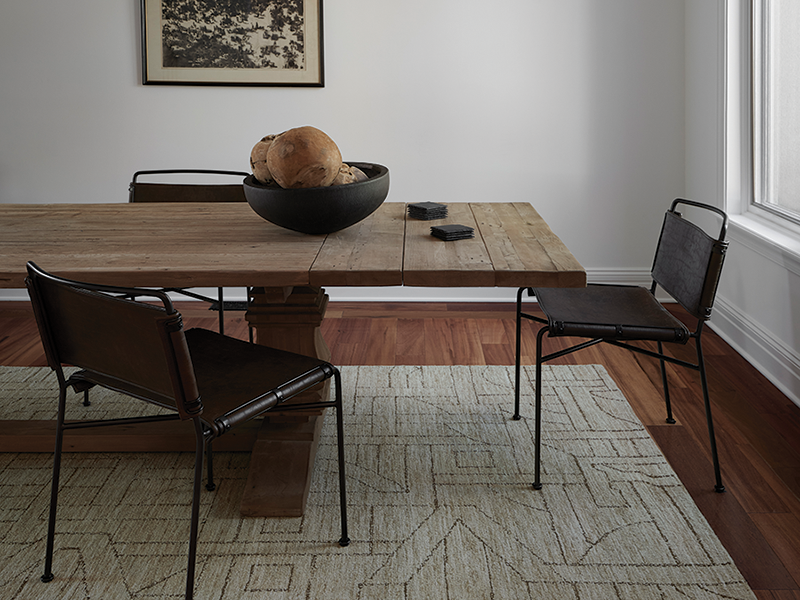 At the June High Point Market, Momeni introduced new pieces in two of the company's licensed collections—the Novogratz and Erin Gates. And they're bringing new pieces to the Lemieux Et Cie collection to market this October. Designed in partnership with Christiane Lemieux, rugs in the line vary in style, color and pattern, but overall Lemieux has a sculptural yet functional aesthetic.
IHFC, Showroom H-345