Karastan Rugs is sponsoring The High Point Market Authority (HPMA)'s Sunday Keynote event, where interior designer, author and Emmy-nominated host of "Queer Eye", Bobby Berk, will be speaking. The event takes place at Fall Market in the High Point Theatre on Oct. 15 from 3 to 4 p.m.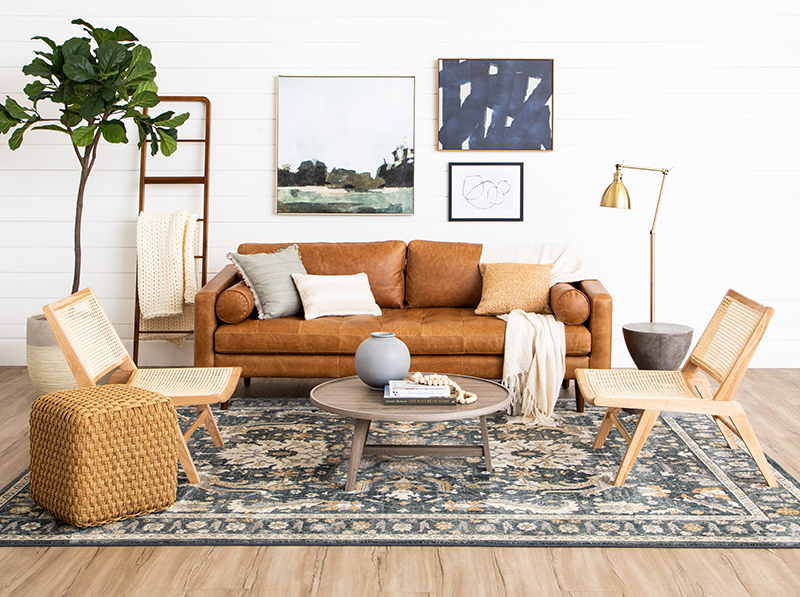 Amara Denim by Bobby Berk
Celebrity interior designer and design psychology expert Kelli Ellis will moderate the event, which includes a conversation about Berk's new book, "Right at Home", which discusses how designing a space has a positive impact on mental health and wellness. Berk and Ellis will also share insight on their own interior design careers and the importance of design.
"Bobby brings an abundance of creativity, knowledge and style while adding a fresh market perspective to one of the most trusted and respected brands in the rug industry," said Craig Trimble, Karastan Rugs' vice president of sales. "We are always incredibly excited to see his collections come to life and how they inspire people to create beautiful and timeless spaces for living."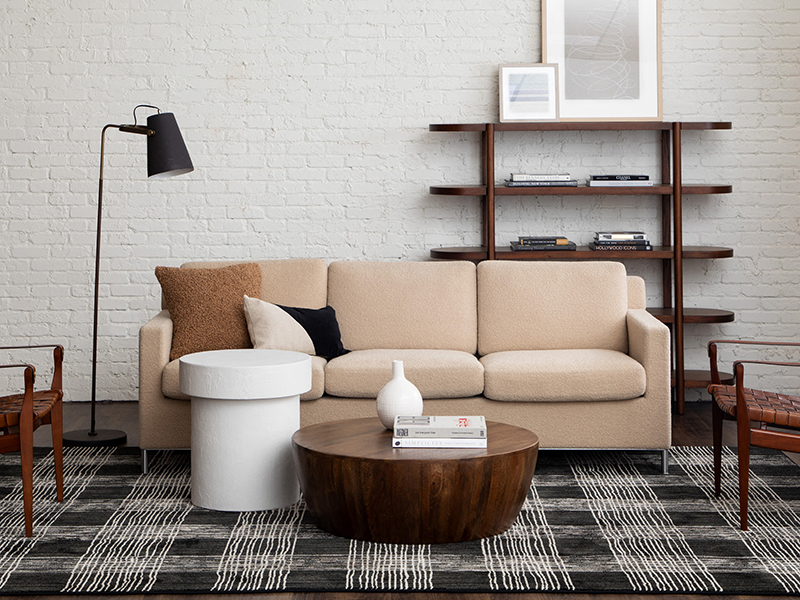 Fontana Onyx by Bobby Berk
Immediately following the Sunday Keynote, Karastan Rugs will host a cocktail hour with Bobby Berk for attendees in the Karastan showroom, D-443.
"We are looking forward to showcasing our new product collaborations and thrilled to welcome everyone attending High Point Market to the Karastan showroom," continued Trimble.
highpointmarket.org/keynoteseries