Tisca Rugs, the renowned Austrian rug manufacturer, has announced its exclusive distribution in the US and Canadian markets through LSI Flooring. Since its introduction in 1963, the program has achieved tremendous success worldwide, making it the perfect platform for Tisca Rugs to expand its reach.
LSI Flooring offers a seamless and hassle-free way to order rugs, with 26 styles available in 96 colors and customizable sizes. Whether you prefer round, oval, rectangular, or multi-sided rugs, Tisca has you covered. Each rug is meticulously crafted using 100% premium New Zealand wool, ensuring exceptional quality and durability. Handmade with precision, Tisca Rugs are a testament to the brand's commitment to excellence.
LSI Flooring, a trusted name in the industry for over 20 years, proudly represents the finest floor coverings in the world. With its corporate office in Manhattan and a sales office in Fort Lauderdale, Florida, LSI has established a strong presence in the U.S. and Canadian markets. The company boasts a team of 22 sales representatives strategically located throughout North America.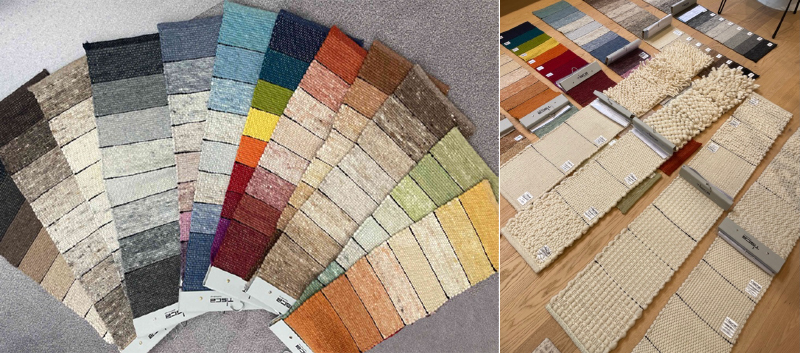 Tisca Rugs are offered in 96 colors and come in 26 styles which the mill calls structures, made to size and shape.
LSI has been successfully representing Tisca broadloom in the Northeast since 2012. Building on this fruitful partnership, in 2020, LSI expanded its collaboration with Tisca to cover North America which includes the U.S. and Canada. This move further solidifies LSI's commitment to offering the best flooring solutions to its customers.
Tisca Rugs are known for their exceptional craftsmanship, timeless designs, and unparalleled quality. With LSI Flooring's extensive network and expertise, customers in the US and Canada can now easily access these exquisite rugs. Whether you are an interior designer, architect, or homeowner, Tisca Rugs will elevate any space with its elegance and sophistication. As with all of LSI's offerings they sell exclusively through a network of LSI Authorized Dealer Showrooms.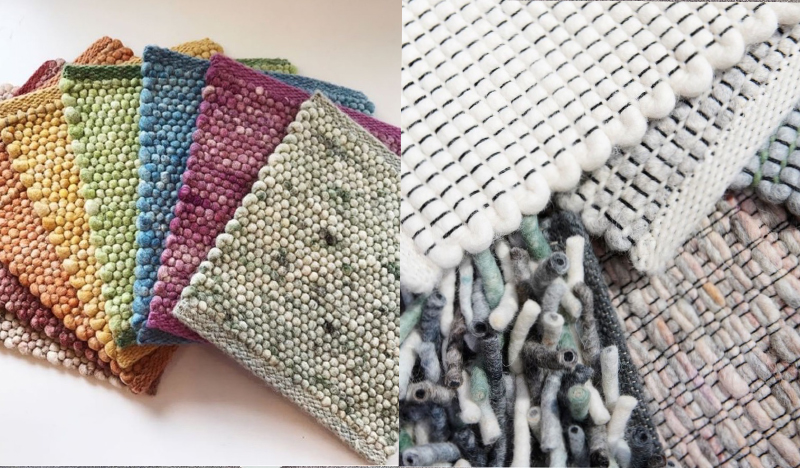 Select the design and color, and ask for the size & shape rug your customer wants. Rugs are made with a natural weft yarn, or a black weft yarn can be selected as seen right.
For more information on Tisca Rugs, to find out how to become a Tisca/LSI Authorized Showroom, or to learn more about LSI Flooring, please visit their respective websites or contact LSI Flooring's sales office in Fort Lauderdale, Florida.
www.lsiflooring.com
https://www.tiscarugs.com/en/
https://www.instagram.com/tiscarugs/