Artisanal area rug + broadloom designer and manufacturer Kaleen is giving discerning customers more upscale, handcrafted styles to choose from across Area Rugs, Broadloom, and Custom Rug sizes this season. The launch is set for Las Vegas Market (Las Vegas World Market Center), Jan. 29 to Feb. 2, and The International Surfaces Event/TISE (Mandalay Bay Convention Center), Jan. 31 to Feb. 2.
A 25+ year industry veteran, the award-winning floor coverings company is introducing seven collections of high-end area rugs and bespoke broadloom styles to its LUXE brand. These products are made of 100% pure wool and hand knotted by Kaleen's team of expert artisan weavers in India.
LUXE area rugs are stocked in three standard sizes. The collection is also available for Broadloom applications. Kaleen's India operations stock carpet rolls of each LUXE design to create custom sizes and shapes (within 50-foot long and 15-foot wide dimensions). Orders are delivered in less than 150 days.
To ensure the brand's integrity, Kaleen is restricting the LUXE program to upscale brick-and-mortar retailers and interior designers and decorators.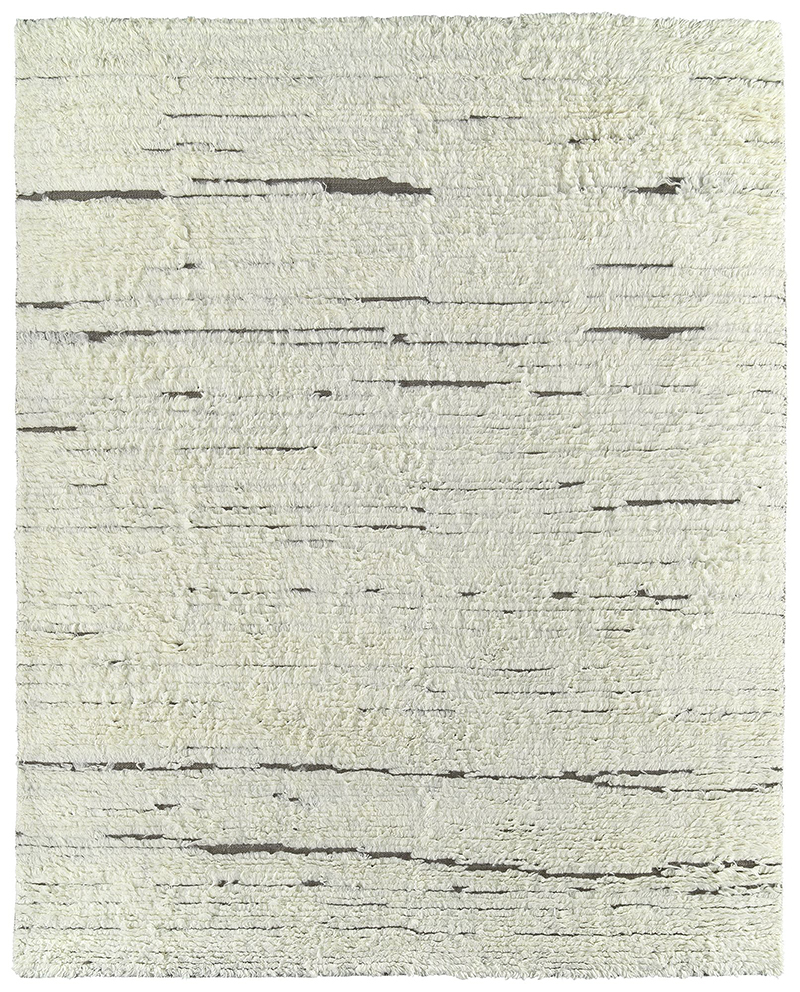 LUXE Area Rugs + Carpets, Jara Collection
A longtime leader in the handcrafted category of area rugs – in particular, hand-tufted, handwoven, and hand-loomed varieties, Kaleen is more recently broadening its expertise to include handcrafted Broadloom Carpeting.
The company launched its Broadloom business eight years ago in the U.S. and has rapidly enhanced its infrastructure to ramp up the offering and related services – including custom-cut area rugs.
Kaleen's Broadloom expands this season to four BRANDS with a new indoor/outdoor line. Home & Porch spans 10 sophisticated designs, all handwoven of UV-treated polyester for durability and stain resistance – making them perfect for high-traffic interiors and stylish living spaces outside.
"We create any custom size a customer wants – from as wide as 16 feet and as long as 85 feet, and then we finish it with serging, either by hand or machine," said Monty Rathi, Chief Operating Officer, Kaleen.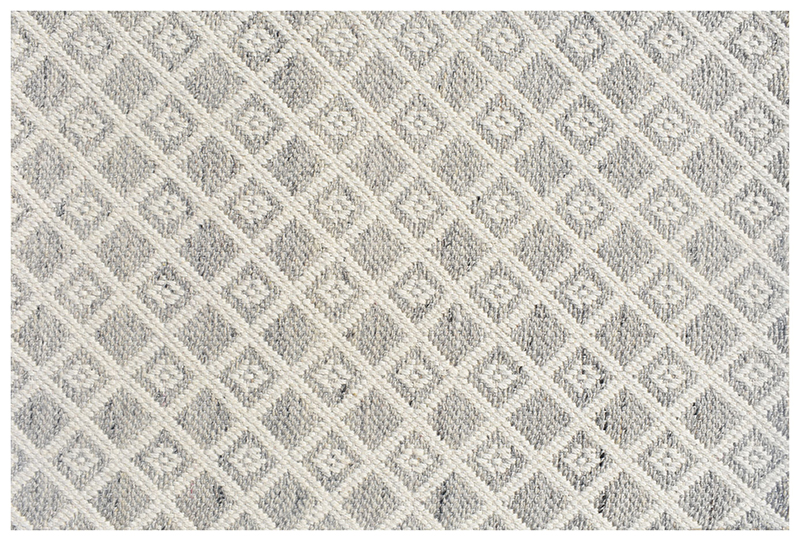 Hook & Beam Broadloom by Kaleen
Kaleen's three other Broadloom brands are:
Hook & Beam: A unique grouping of 13 collections made from a proprietary combination of hand-crafted and machine-made constructions, and all of 100% pure wool.
Kaleen Broadloom: A grouping of four collections, all handwoven of wool or a wool-viscose blend, and depicting one-of-a-kind patterns relayed by artisan weavers.
Pure Life: A thoughtfully curated offering of two collections, both made of 100% wool and GOTS Certified to ensure these products are free of harmful chemicals and use only organic dyes.
Kaleen will be at Las Vegas Market (Jan. 29-Feb. 2), in Suite C-407 of the World Market Center; and at The International Surface Event (Jan. 31-Feb. 2), in Booth 2813 of Mandalay Bay Convention Center.