Feizy, the award-winning rug manufacturer, today announced it will debut Revolution by Feizy, a designer-driven fine rug program, at High Point Market this Spring. Revolution by Feizy will offer contemporary and transitional pieces available in a curated size range made of exceptional materials like wool and silk.

Each collection available through Revolution by Feizy boasts intricate designs and stunning colorways that are thoughtfully crafted for the refined aesthetic. Rug enthusiasts with a desire for sophisticated style can now select from Revolution by Feizy's showstopping fine rugs, including the Conley, McDermott, Montfort, Lombardy, Sumner, Edin, Fowler, and Merril collections.
"This new program continues to show our commitment to the design community, offering pieces that will spark excitement and conversation in any space," says Cameron Feizy, Managing Principal.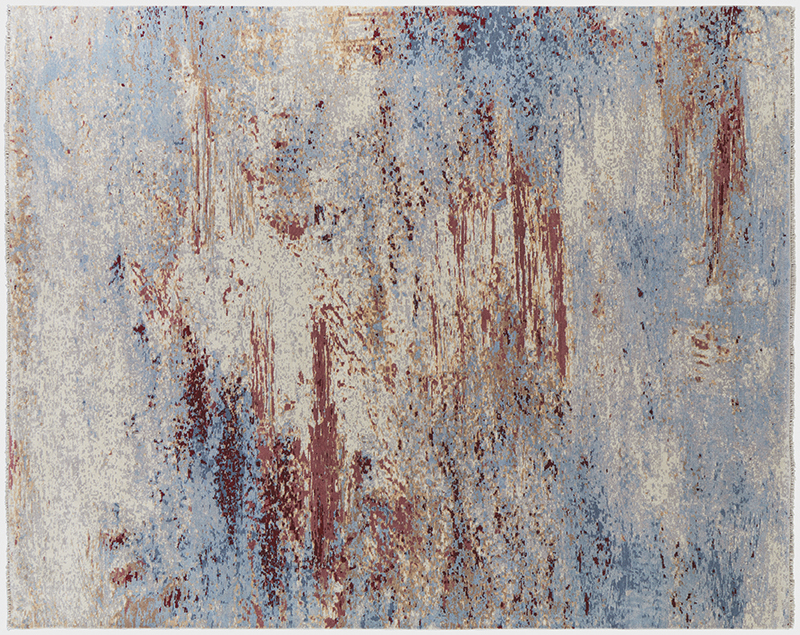 Design shown above is from the Sumner series in Feizy's Revolution fine rug program.
Created for spectacular spaces, Revolution by Feizy boasts a large selection of finely constructed rugs that offer cool, neutral, and warm tones. Designs span the spectrum of unique styles, from structured geometric lines to beautiful curvature and abstract motifs.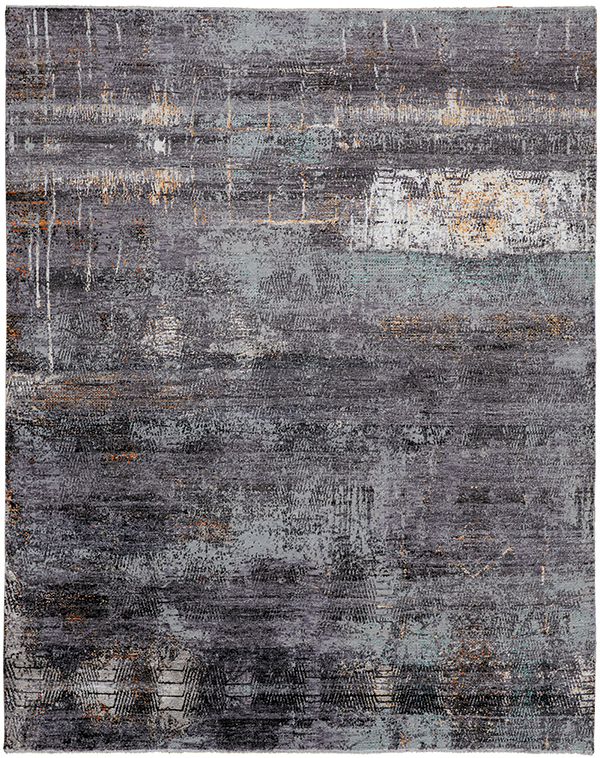 Design shown above is from the Edin series in Feizy's Revolution fine rug program.

Feizy has been bringing high-quality construction and beautifully intricate designs to its customers for nearly 50 years. Revolution by Feizy's selection of hand-knotted rugs effortlessly complements any aesthetic and continues to uphold the high standard that Feizy's clientele has come to expect.