Kalaty Rug Corporation is planning a series of four lively Instagram Live events as a lead-in to the company's participation in the upcoming summer Las Vegas Market. The first Instagram Live event is at 3pm ET this Wednesday, July 21.
Host for Kalaty's Instagram events will be Leonardo Kashi, noted Italian jewelry designer, dynamic social media personality and luxury lifestyle expert.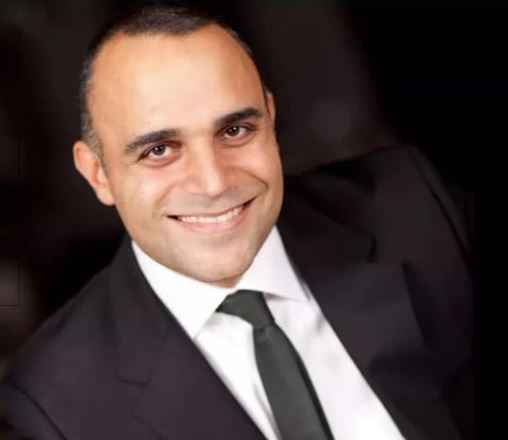 The theme for this first event is "What Exactly Is Luxury" and will focus primarily on Kalaty's long heritage of producing high-end hand-knotted area rugs and how luxury plays a leading role from the design and coloring process to the intricacies of hand-knotting and the final finishing processes.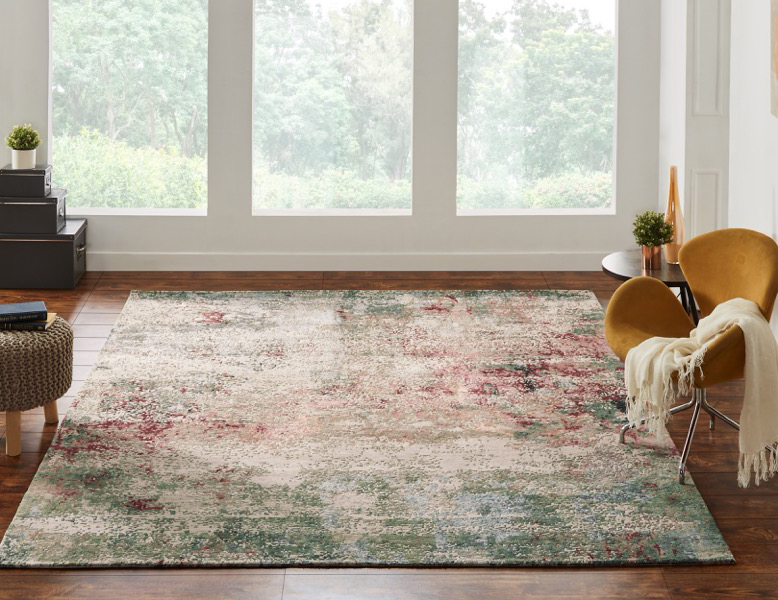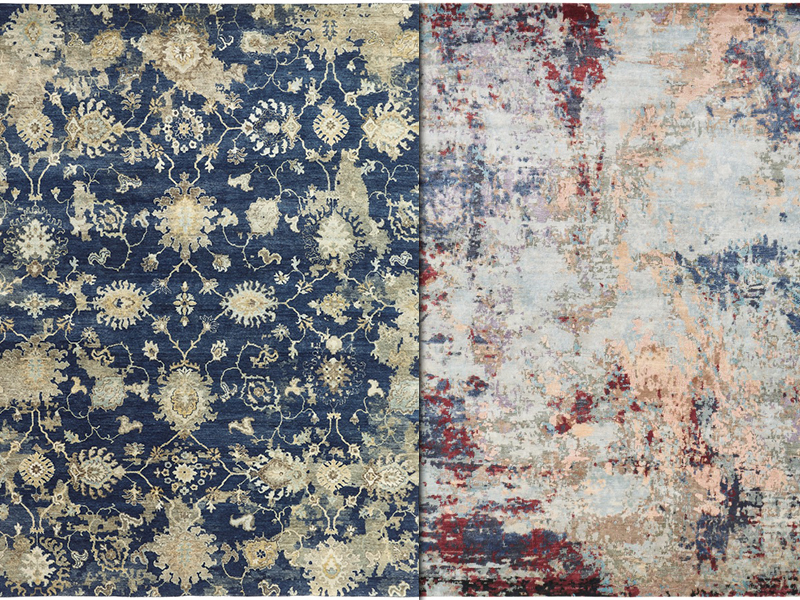 Other Kalaty Instagram Live events hosted by Leonardo Kashi are planned for:
Thursday, August 12 at 3pm ET
Monday, August 23
Wednesday, August 25, during the Las Vegas Market.
More about Kalaty's live event schedule can be found on Instagram @KALATYRUG.