Couristan, the leader in soft floor coverings for over 95 years, has launched its latest Trend Report Video for 2021, "Back to Basics" in Colorado. The mountains of Colorado were chosen to showcase the company's latest trends because it's a place where 'every day holds an opportunity for greatness'. Rich visuals delivered in social teasers and clips preceded the unveil of Couristan's 4-minute video report, which highlights five key trends in the Home Furnishings Industry that have inspired a full range of the company's most recent introductions, award-winning and innovative products.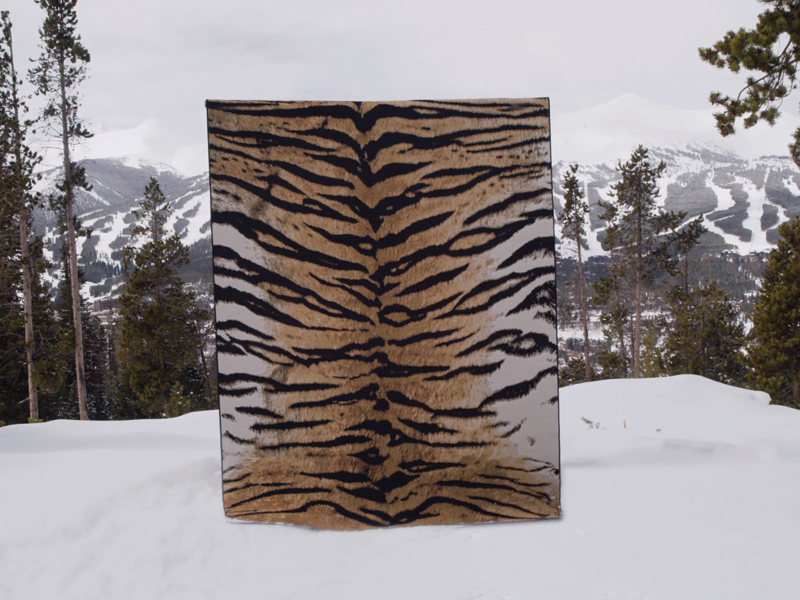 Into the Wilderness Trend from Couristan features all-performance chic styling and raw surface materials, encouraging life in rhythm with the land.
According to Couristan's trend analysts, 2021 is all about getting back to basics, breaking free, while allowing nature to cleanse our souls as we rediscover our own wellness. The five key trends featured are:
Traditionally Grounded breathes crisp air into the classics.
Mountain Textures creates a chic living environment.
Into the Wilderness reaches untouched corners of the wildness for entertaining outdoors.
Water Views evokes relaxed joy as you sit waterside.
Free Spirit embraces the carefree, fearlessly mixing patterns and textures.
The full video can be viewed on YouTube at https://www.youtube.com/watch?v=63Cp4-cZw5w&t=4s.
couristan.com
facebook.com/Couristan/