New intros from award-winning manufacturer Feizy Rugs for the upcoming Las Vegas Market are sure to please. With a focus on color, texture, and durability, attendees will be able to peruse over 25 vignettes of new rugs as well as Feizy's current lineup of products.
Clients will be able to partake in an interactive "Instagrammable'' vignette with a nod to the company's Persian roots with the Marabel Collection. With the look of a vintage heirloom and a touch of unexpected color, the Marabel brings new life to an old craft. A modern-day representation of time-honored patterns, this collection's ornamental motifs are softly distressed across a low pile and given an antique finish.

Feizy focused on expanding their Everyday Essentials lineup with 3 new collections that spotlight easy-to-style pieces that fit a multitude of spaces and design languages. The highly anticipated Conroe Collection is a series of luxurious hand-knotted striations commingling to create a work of modern art. An artful spin on the classic stripe, the Mackay Collection is an active solid that creates movement within a room. Architecturally inspired, the Maddox Collection's contemporary style shines with its crosshatch pattern that stretches across a space-dyed background to create linear design.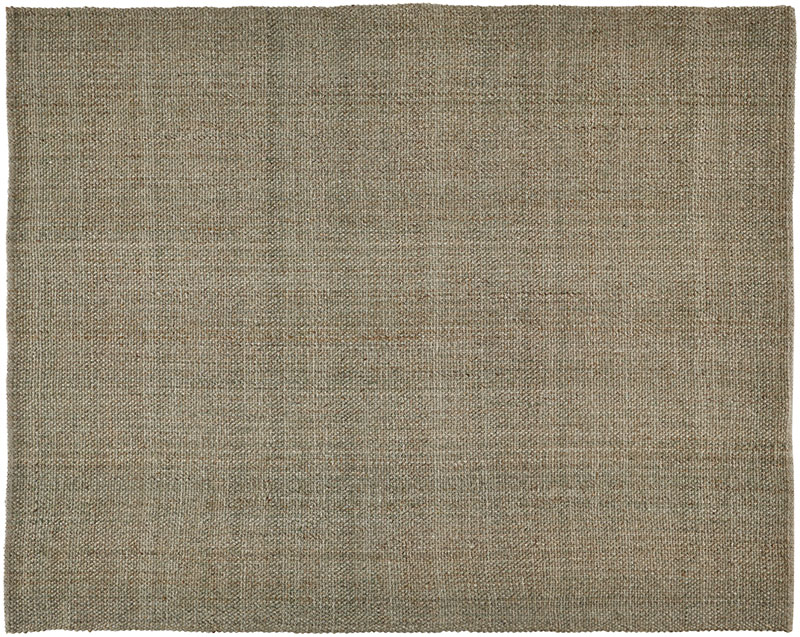 The Naples Collection
As the demand for more eco-friendly and multi-function products rises, Feizy is launching 3 new collections to their Easy Care program, where the rugs are able to be styled indoors or out. Inspired by the tranquil earth and water tones of Italy, the Naples Collection (shown above) evokes comfort and serenity with its understated substantial flat-woven pile and color palette. The Nolan Collection's striking aesthetic combines rich colors, distinct geometric tribal patterns and distressed cross-hatching to capture the essence of a vintage Kazak rug. Bringing renewed life to an old craft, the Wendover Collection introduces eco-friendly P-E-T yarns to the hand-knotted construction. The result -- timeless Oushak designs, beautifully suited for both indoors and out.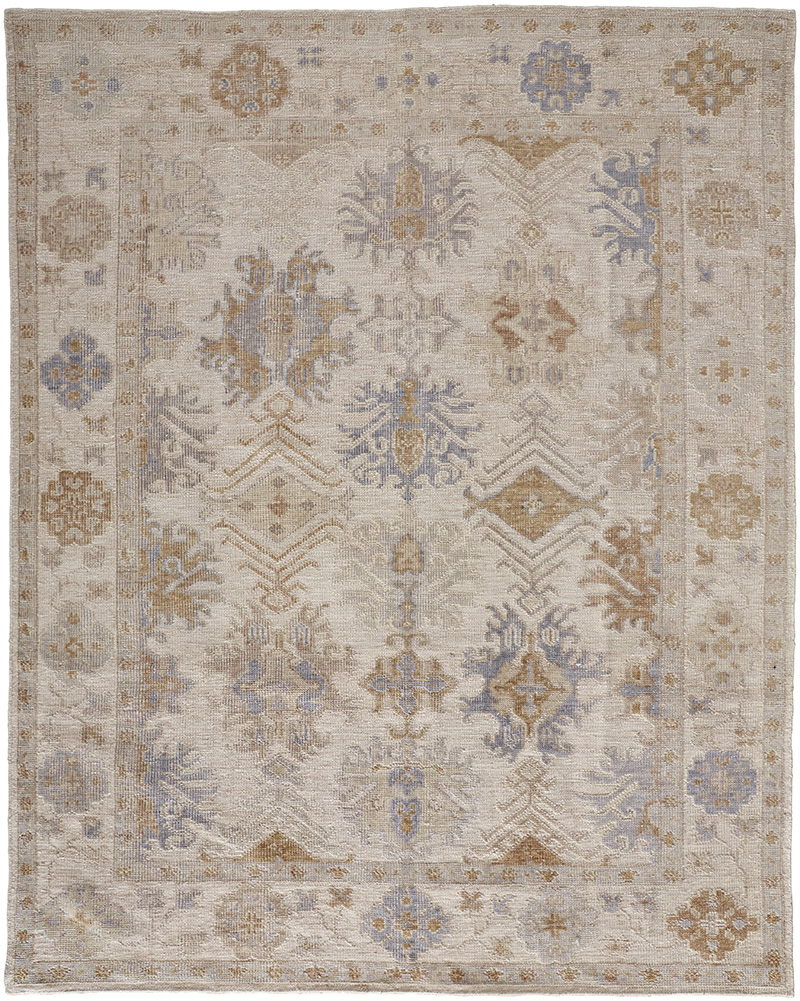 The Wendover Collection
By popular demand, Feizy is making additions to some of their best-selling collections. The Belfort Collection has four new additions in classic color palettes. Traditional Oushak designs come to life in the two new pure wool additions to the Carrington Collection, which uses the age-old techniques of natural hand dyeing. A best-selling Fine collection, Breel, has three new additions. On-trend yet timeless, the Breel Collection has a textural fashion sensibility in a luminous raw-silk shag construction

Strong colors paired with bold, contemporary designs appear in new Lifestyles and Fine Collections. The hand-tufted Amira Collection interprets nature's beauty in colorful wool that commands attention in any space. Its painterly designs create movement and fluidity in bold, yet refined colors. Influenced by the avant-garde cubism art movement, the Salina Collection is full of artistic flair. Its abstract designs take form in soft, geometric shapes, juxtaposed with deeply saturated hues for an abstract color-block effect. Hand-knotted in luxurious silk and wool by skilled artisans, these modern works of art bring a sense of elegance and sophistication to any décor.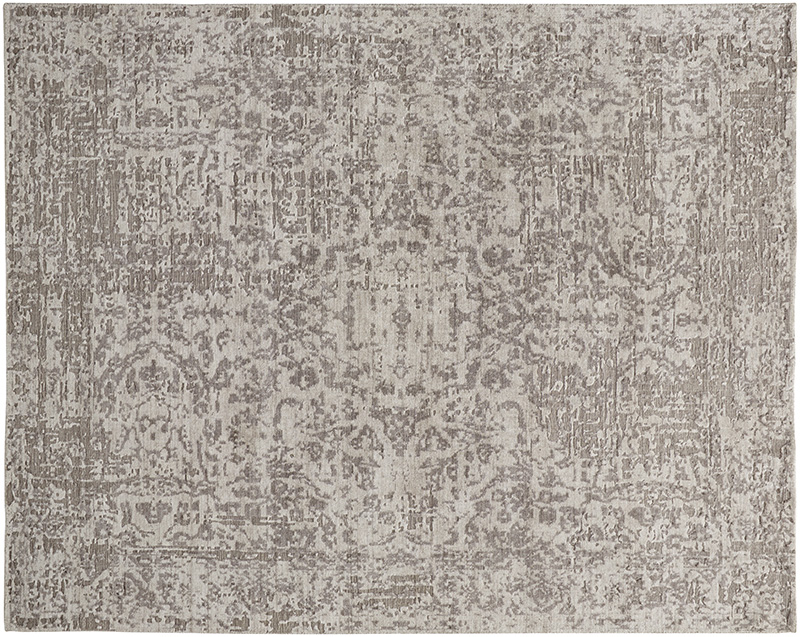 Lastly, Feizy will offer a "sneak peek" at the Langford Collection (pictured above). This handwoven grouping features incredibly soft viscose details with intricate designs that have been distressed for a beautifully worn, vintage look. The raised high-low pile and meticulous detail within its tone-on-tone hues give the collection a unique sense of depth.
In addition to these new Las Vegas Introductions, Feizy's High Point 2020 Introductions will also be shown: The Anica Collection additions, the Atwell Collection, the Beall Collection, the Elias Collection, the Karina Collection, the Keaton Collection, the Marquette Collection, the Palomar Collection, Percy Collection additions, Bhatia Collection additions, the Reddington Collection, and the Siena Collection.