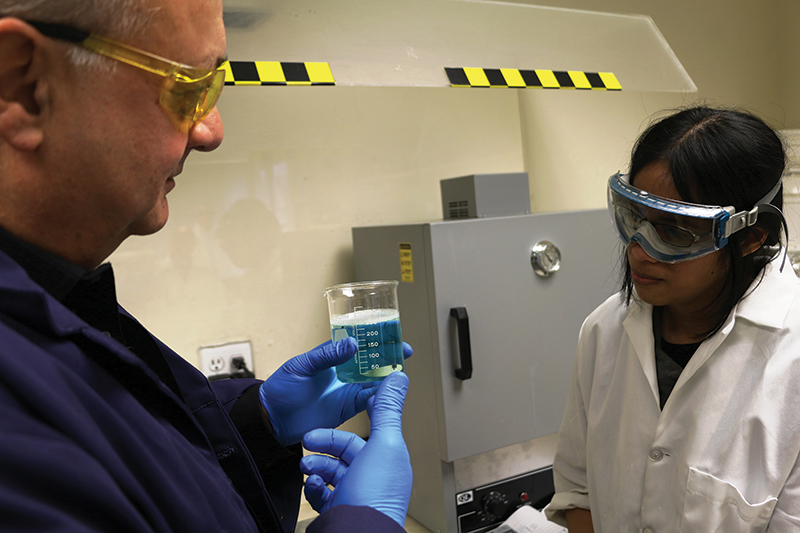 Fiber-Shield Industries, a company that makes eco-friendly rug, fabric, and carpet cleaners, is on a mission to change the way we think about cleaning.
Founded by President and Technical Director Manny Vickers and his wife, Connie, in 1979 as Future Living, the company has come a
long way on its journey to become Fiber-Shield. The proof? Manny, a chemist by trade who's extremely hands-on with the company, recently completed his 10,000th experiment. Fiber-Shield's emphasis has been to create environmentally compliant products, and that was its focus from day one.