Los Angeles-based handmade rug manufacturer, Exquisite Rugs, unveiled its flagship showroom in Commerce, CA. Now open for in-person and virtual showroom appointments.
"We are getting more and more visitors here on the West Coast, so we wanted to be able to give them a beautiful space to view our rug selection and the diversity we have," President Hersel Bani-Esraili stated.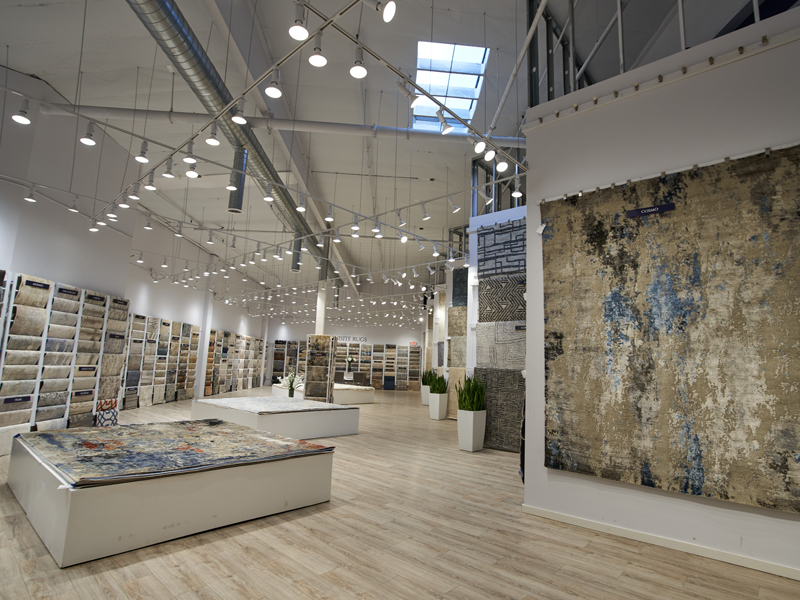 The 7,000 square foot space showcases the decades old company's broad array of handmade area rugs for the medium to high end market. Thoughtfully designed to display the company's diversity in qualities, textures and designs, the showroom features an almost touch-less experience with high ceilings and natural lighting to display each collection effectively.
"Our state-of-the-art showroom allows visitors to see the entire line of Exquisite Rugs easily and comfortably without the need of hanging racks or stacks." Hersel Bani-Esraili said. "We are excited to also connect with our customers via virtual appointments."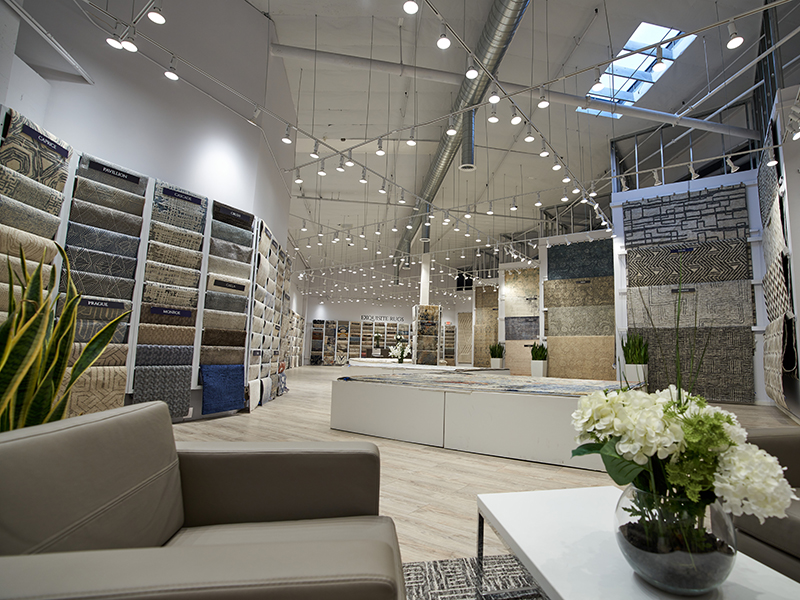 Along with opening the light and spacious manufacturer showroom, Exquisite Rugs has also introduced 12 new collections for 2020. Despite the year's challenges, they remain fully stocked and are shipping rugs daily.
---
About Exquisite Rugs
A proud, multi-generation family business, Exquisite Rugs has continued to stand for tradition, craftsmanship, and innovation. Each rug sold is a reflection of their commitment to quality, and a testament to their leadership in the industry. They pride themselves in partnering with their retailers and are on a mission to provide "The World's Most Exquisite Rugs!" Some of the most respected retailers and high-end design houses have chosen Exquisite Rugs for the most unusual rugs on the market. Exquisite Rugs serves many channels of distribution from high-end furniture stores and designer show rooms to E-Commerce websites on exclusive basis.