Designers Thom Filicia and Alexa Hampton team up to bring products to designers through a new initiative.
The pandemic has forced the home furnishings industry to get creative and come up with new and different ways to show and sell product to designers.  
Events like First Tuesday and Design Wednesday—days where exhibitors open their High Point showrooms to buyers on an appointment-only basis to show product in a safe environment—have worked well. As has a new idea by designers Thom Filicia and Alexa Hampton called Market on the Move.
After attending the October 2020 High Point Market, Filicia and Hampton understood that there were many people that would have liked to be there that couldn't and would have no way to see the new product once market was over. 
"How can a chef cook if she does not go to the market? She can't," Hampton says. "How will he know what is in season? He won't. How does he see what is particularly delicious? He doesn't. Everything left in her stores will be stale, or worse: frozen. Designers work the same way. They may use some custom pieces; they may have antiques at hand, but nothing can be done without seeing what is fresh and new, and understanding the construction and quality first-hand! Designers need constant nourishment for creative vision."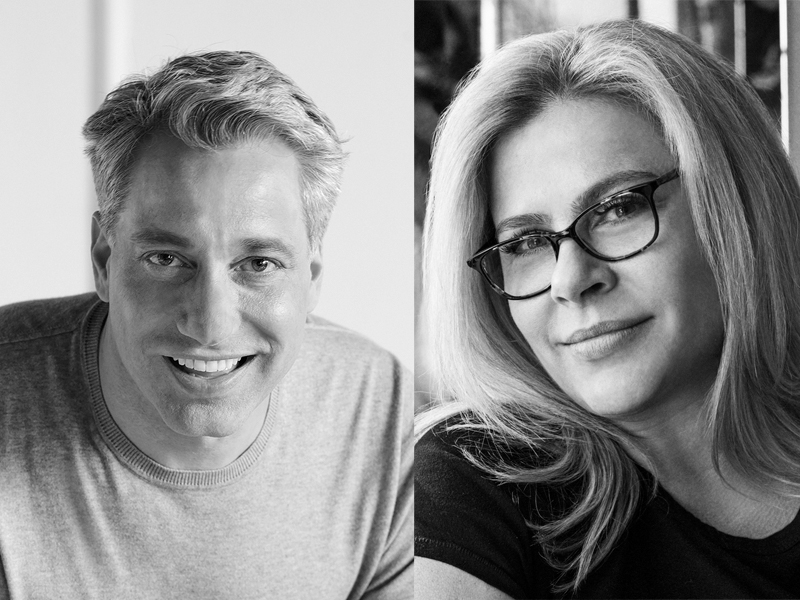 Designers Thom Filicia and Alexa Hampton
Filicia and Hampton independently had the idea to somehow bring their new product to a broader market post-High Point and, while sitting together at the October market (over a glass of wine, no doubt), realized that they were thinking the same thing. That's when the basic idea for Market on the Move and their partnership in the endeavor was born.
"Market on the Move is designed to bring High Point Market to the designer, buyer and industry professional wherever they are," Hampton says. "With markets evolving and schedules shifting, it's also an initiative to keep the community connected and find ways to engage in this new environment that we live in during and post-pandemic."
For Market on the Move, Filicia and Hampton brought their newest products from High Point Market all the way to the New York Design Center in order to share their designs with as many people as possible. The event kicked off in January, and the designers showed off new furniture, artwork, bedding and more from their individual home collections.
Hampton and Filicia have separate showrooms that feature their new products, and for the event they take in-person and virtual one-on-one appointments with anybody who is interested in seeing the newest releases from their collections.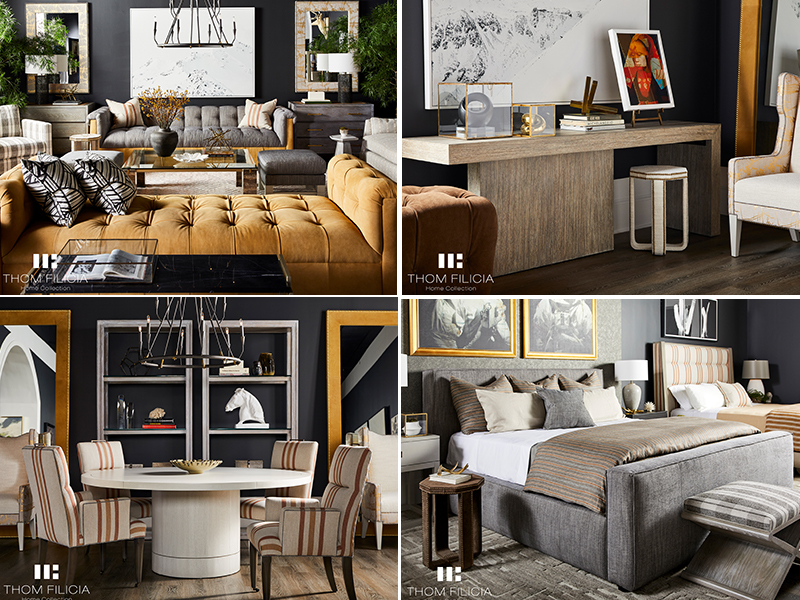 Fresh and new from Thom Filicia
"If you are interested in seeing what is new from Thom and me, connecting with design professionals, and finding new ways to learn about product that are both safe and informative, Market on the Move is for you," Hampton adds.
Designers can visit in-person for a one-on-one appointment with Filicia or Hampton at the New York Design Center, or have a personalized Zoom tour of the showroom from the comfort of your own home.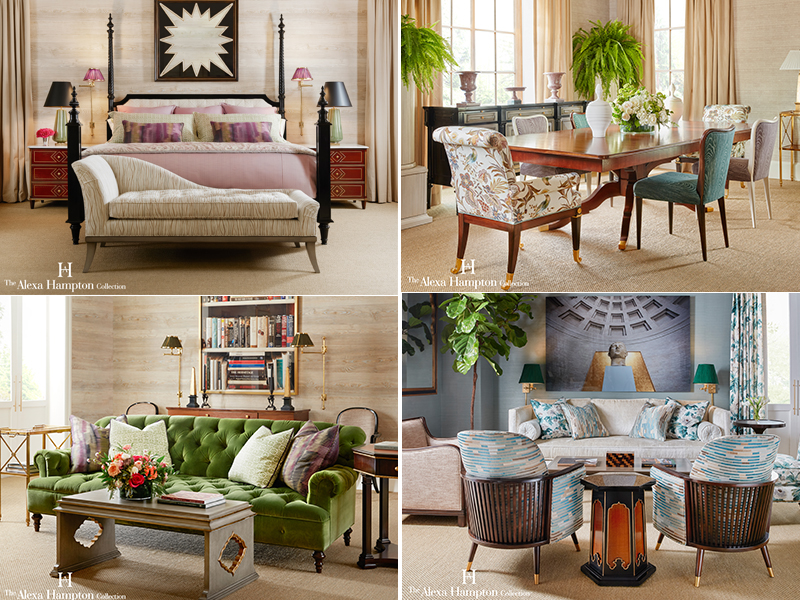 Fresh and new from Alexa Hampton
"If this is successful, we would like to bring this concept to more markets around the country more regularly throughout the year," Filicia says. 
Stay tuned for possible future dates and learn more at thomandalexa.com.